We're Local. We're Global
We're Local
As Western Canada's largest independent full-service real estate company, Macdonald Realty offers residential sales, commercial sales and leasing, project marketing and property and strata management.
If you're ever in need of any of these services, reach out and I'll refer you to a trusted colleague that specialises in that area.
Backed by professional support, coaching, on-going education and negotiation skills, you'll find comfort working with Macdonald Realty and our team of professionals.
We're Global
If you're dreaming of moving up or moving away, I can help you find a vacation home in other countries, or help you relocate to another market through our Canadian Real Estate Investment Centre in Shanghai.
Our network of global connections means that I can introduce you to a professional, licensed real estate agent in over 70 countries and hundreds of markets around the world.
Macdonald Realty has even been selected as a member of Leading Real Estate Companies of the World®, an international community of real estate companies, which gives me international exposure to market luxury properties on your behalf.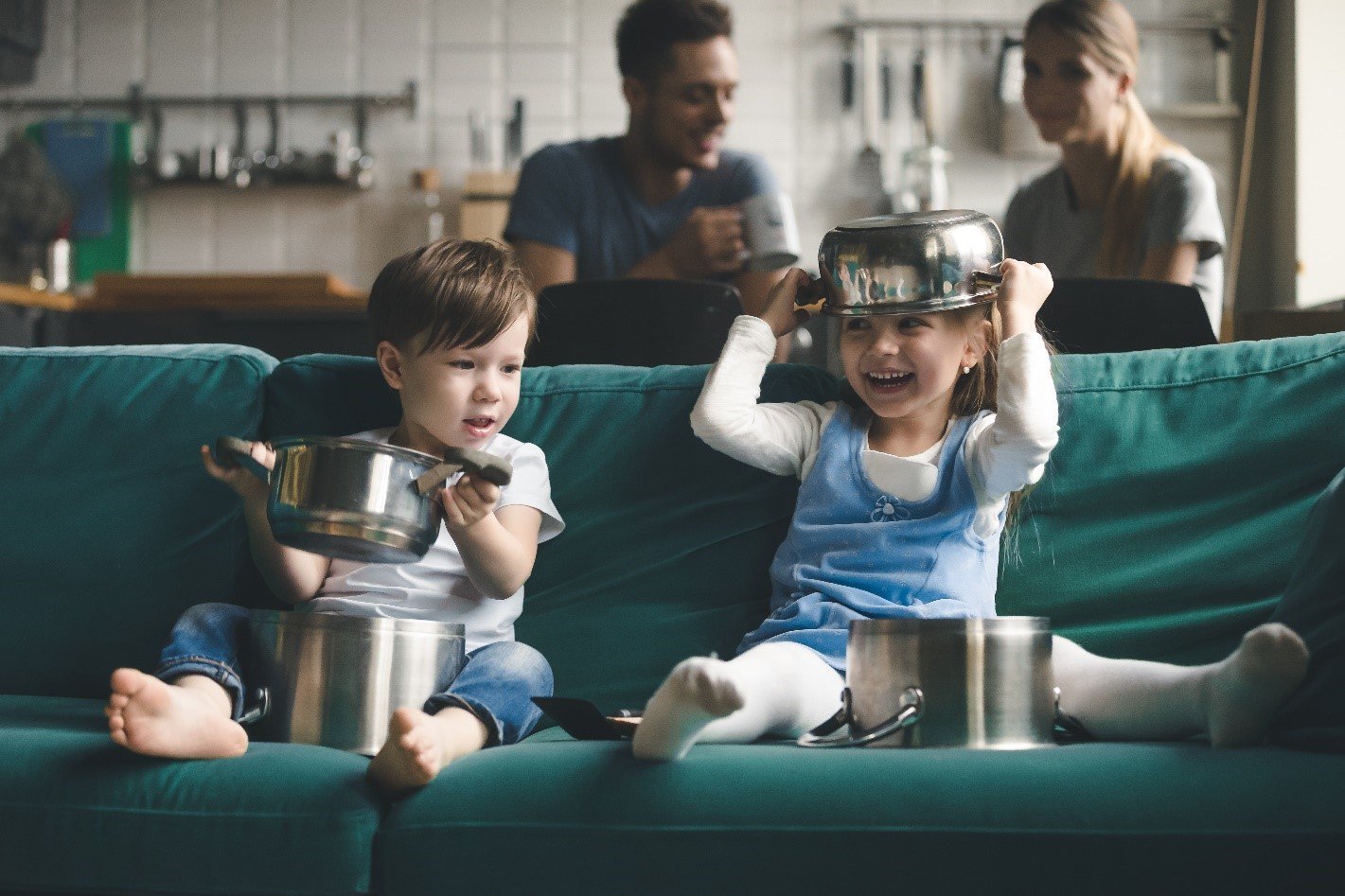 Testimonials
" Melissa is a wonderful real estate agent. She is very competent and thorough, doing a lot of research on the neighbourhood, real estate conditions, inventory, market conditions, strata issues for those wanting a town house or condo, and so on. Her judgement about price offered either for sale or purchase is very well grounded and sound. She works incredibly hard, and really puts her heart into providing the best service for her clients. She's also very honest and trustworthy.. Finally, she's great at interior design and staging. I purchased a condo with her, and also sold my townhouse, and the process was much less stressful than I expected due to her thoroughness and thoughtfulness. "
- Judy Whitehead
" Melissa is a very hard working and highly energized real estate professional.She is financially very astute and combines her great business judgement, with a warm and down to earth, personal style.She is dedicated to ,and cares deeply about, her clients .Her integrity is unquestioned.She is patient and sensitive to her customers needs---no matter how small.She is creative in finding real estate solutions that add value to her clients lives. "
- Doug Whitehead
Previous
Next